Shellfish specialty store – Akoya in the area of a 1-minute walk from Ebisu Station.
掲載
Hi there!
It has gone to shellfish food specialty store, Akoya's topic in front of the eyes of nearly Ebisu Station.
Shops that specialize has been increasing recently, but it attracted more that is felt commitment.
Store is an adult atmosphere Shippori have a small.
Shellfish, abalone that I knew for the first time from shellfish classic to have broad coverage Menu
It has become unbearable content in shellfish lovers. There sashimi and grilled, steamed and also a variety of eating.
And an assortment of sake is also abundant.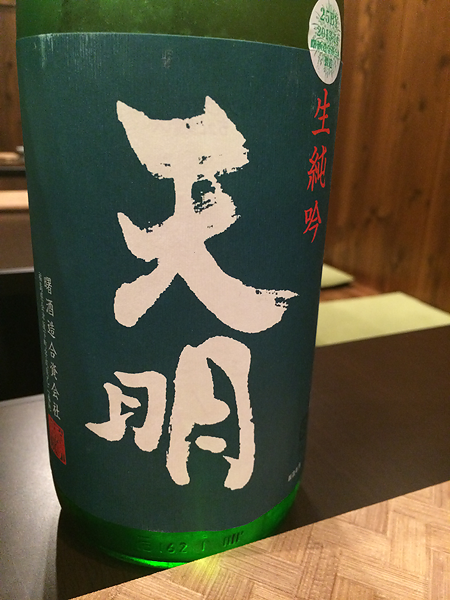 Akebono brewing Fukushima Aizu "Tenmei NamaJunGin" cold wholesale .
I did not wholesale or Nihi menu, but I was put out by the lies and I asked the clerk.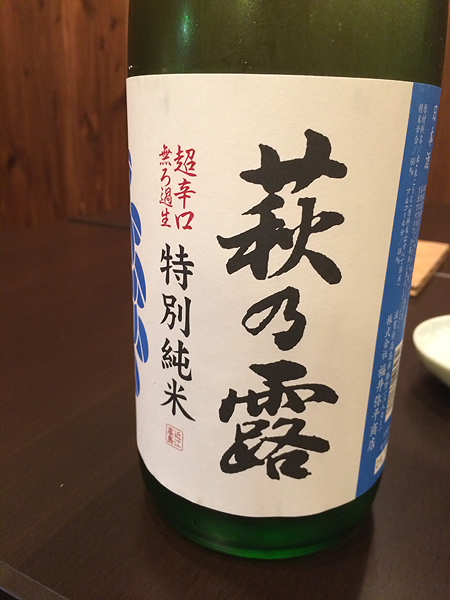 Shiga Prefecture, of Fukui Yahei shopping "Hagino dew super dry unfiltered raw special Junkome".
Sake of dry fits very shellfish dishes.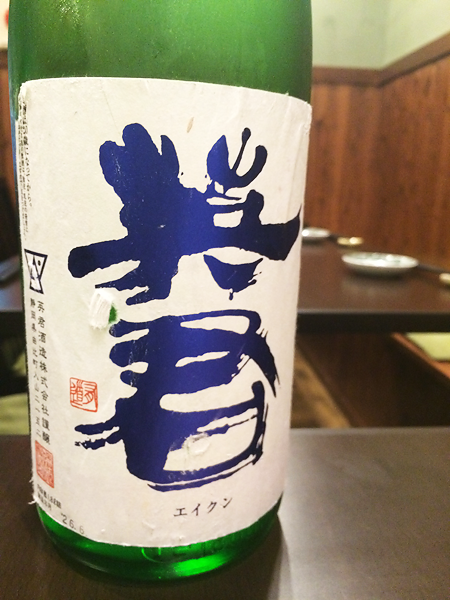 British Mr. Shizuoka Prefecture (Ei-kun) Special brewed.
This day is the first meeting with the British-kun. It is not the name of the person.
It looks good to drink in paint cans.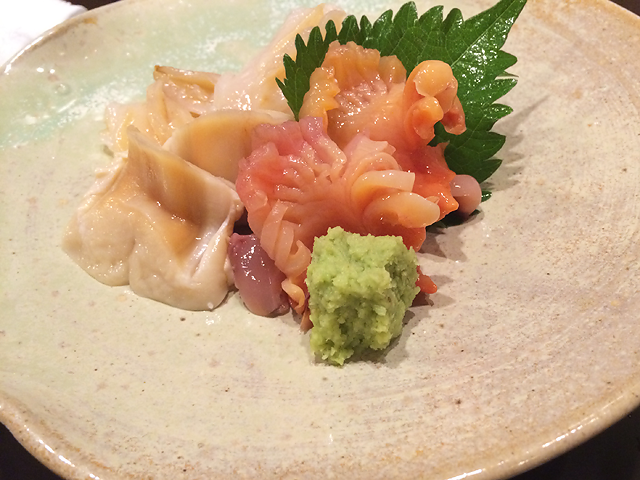 Ark shell, white mill shellfish, sashimi Hiragai.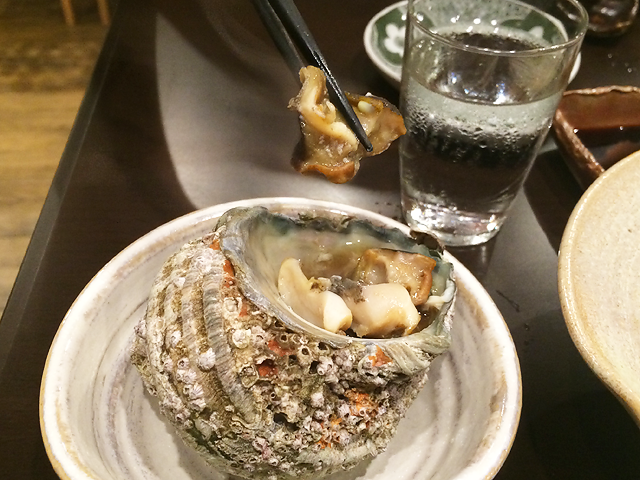 Tsuboyaki of turban shell.
It has become a size easy to eat.
And liver lurking in the back will fit the sake also.
I think it's safe to have people hate Kai group because some sashimi to shellfish other than.
(I do not enjoy definitely)
Although I have visited without reservation to the time immediately open
Table and counter a little, since there is no number of seats too
You had better carried out by basic reservation is likely to Sosa.
I recommend.