Akaoni in Sangenjaya
掲載
Osakelistユーザーの評価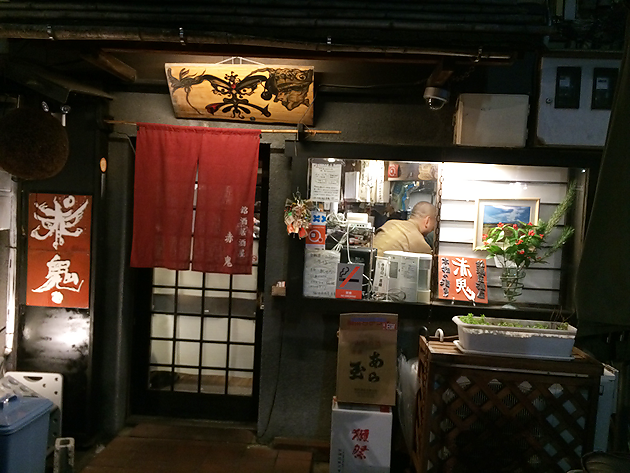 Hi, I'm Kaneda, the editor of Osakelist!
Today's pick is Akoya, a much-talked-about shellfish joint almost in front of Ebisu Station. Recently, we have seen growing number of specialty pubs, and I personally appreciate it because they have stronger appeal to me with their particularity.
The space was small with cozy and cool ambience. The menu included a wide variety of shellfish from common kinds to unfamiliar ones, even including abalone: It was really a mouth-watering selection for a shellfish lover.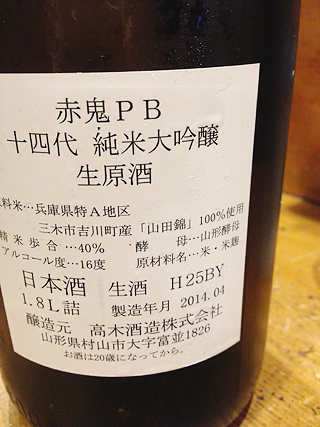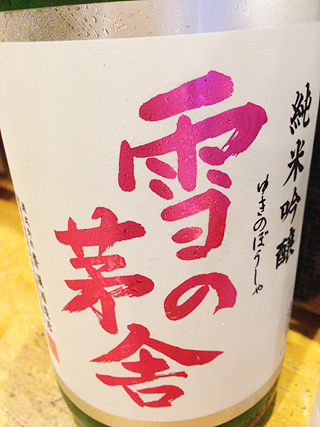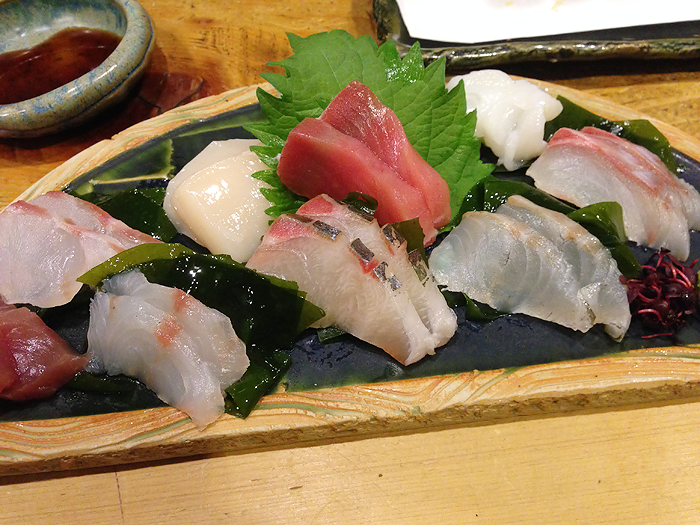 Shellfish was served in various ways—grilled, raw (sashimi style), steamed, etc. And I think I should also mention their wide selection of sake.
Hiyaoroshi of "天明 生純吟 (Temmei Nama-jun-gin)" from Akebono Shuzo in Aizu, Fukushima. Hiyaoroshi was not on the menu, but when I asked the server if I could possibly have hiyaoroshi, there came this sake.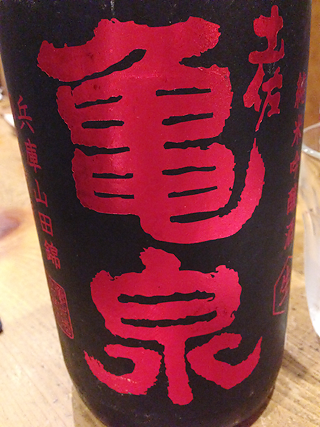 "萩乃露 超辛口 無濾過生 特別純米(Hagi-no-tsuyu Cho-karakuchi Muroka-nama Tokubetsu-jummai)" from Fukui-yahei Shoten of Shiga Prefecture. A shellfish dish and dry sake was a wonderful combination.
"英君 特別本醸造 (Ei-kun Tokubetsu Honjozo)" from Shizuoka Prefecture. This was my first time to meet him—or "it". I thought the sake would also taste good when gently warmed (nuru-kan).
Otsukuri, or sashimi of three different kinds–Akagai, Shiro-mirugai and Hiragai
Sazae, grilled in its own shell, cut in easy-to-eat small pieces. The liver hidden far inside made really a good match with sake.
Since there are several dishes without shellfish, you can visit Akoya with somebody who cannot eat shellfish. In that case, however, this izakaya may not look as attractive or enjoyable as it should do….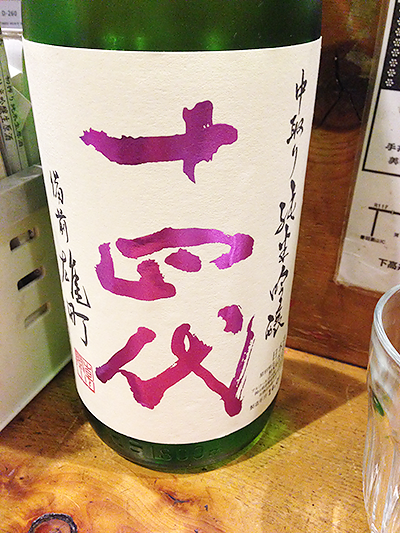 I visited Akoya without reservation, right after it opened at 6 p.m. But considering its small capacity with just a few tables and several seats at the counter, it may be better to book your seat beforehand.
I recommend Akoya to all shellfish and sake lovers. I will go back to eat my favorite clam, torigai (cockle), which I somehow missed out this time.
Akoya
Address: 1-4-4, Ebisu Minami, Shibuya-ku, Tokyo
Tel: 03-6451-2467
Hours: 6 p.m.-12 a.m. (last call: 11 p.m.)
No regular holidays